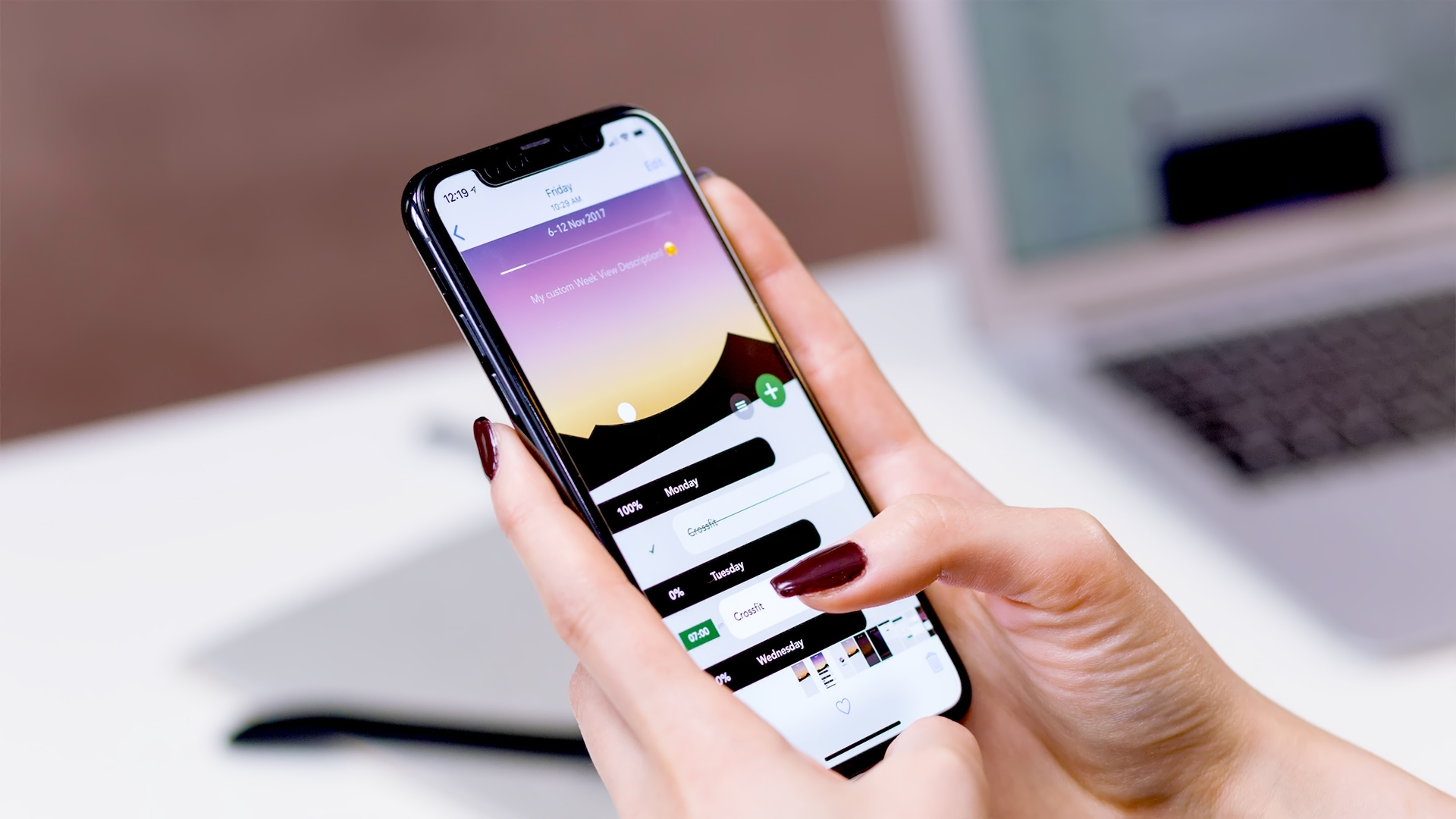 A new study by Salesforce's MuleSoft suggests more isn't necessarily better if an organization's applications are not playing well together. Unfortunately, more than 70% remain disconnected from one another and the core business.
Tech market observers predict organizations will increase IT spending this year, driven in part by digital transformation. But, a survey by Salesforce's MuleSoft division shows that trying to achieve transformation by scooping up applications might not get you there if the strategy doesn't include using application programming interfaces, automation and other methods to integrate them.
The online survey of 1,050 IT leaders from global enterprises, in partnership with Vanson Bourne, aimed to uncover how much organizations stand to gain from digital transformation and to understand the IT strategies that work. Among the findings, a third of organizations plan to invest in robotic process automation to drive efficient growth. Demand for automation was strong across nontechnical teams including human resources, marketing and product.
A Big Increase In Use Of Applications
Based on responses to the survey, conducted in October and November, 2022, businesses increased the number of applications they use by 10% in the 12 months prior to over 1,060 on average. However, fewer than one-third of those apps were integrated, creating data silos, rising costs, duplicated work, productivity bottlenecks, and disconnected experiences, according to MuleSoft.
Thirty-six percent of those surveyed – all of whom work at an organization with at least 1,000 employees and hold at least a managerial position in an IT department – said integrating siloed apps and data was their biggest digital transformation challenge.
Matt McLarty, chief technology officer at MuleSoft said integration woes are due, at least in part, to older platforms or platforms that were never designed to play nicely with APIs.
"Some of that could include back-office functions that are in an exclusive domain," McLarty said. "But, there are definitely major challenges, as some applications are built without the assumption that users might want to connect into the app, while others are designed well with hooks for APIs."
McLarty added that one aspect of the need for robotic processes articulated by those surveyed may well be that some of those antediluvian applications only allow for integration through a user interface.
"Robotic process automation allows a component to act like a person using the user interface to provide an integration. You don't want to do that all the time, but it is a way to crack into hard-to-get-at applications," McLarty said.
APIs And Low-Code Capabilities For Nontechnical Users
Virtually all of the respondents said they use APIs to integrate applications and data to create exceptional customer experiences and generate revenue. Furthermore:
Sixty-eight percent of organizations that said they were ahead of planned digital transformation progress said they have a mature strategy – including low-code tools – to empower nontechnical users to easily integrate applications and data sources.
On average, based on survey responses, organizations are generating 38% of revenue from APIs, compared to 35% a year ago. Also, 75% of organizations now have a top-down API integration strategy.
McLarty said that top-down strategy for API integration allows for greater efficiency across an organization, as it can lead to agile software that can be "reused" for different applications. The study found that, on average, 47% of organizations' internal software assets and components are available to developers for reuse.
"Organizations are encouraging much more involvement (in API integration strategies) from business leadership," said McLarty. "It's almost a reimagining of how you utilize software assets in your organization, and it follows a trend we have seen over the past twenty years: using APIs as a way of breaking down the surface layer of software, so you can develop applications at a higher level rather than building software from scratch. You can pick and choose prebuilt pieces you are already using."
He added companies' embrace of low-code and no-code frameworks are tacit acknowledgements of the imperatives of a booming digital economy: There aren't enough coders and developers to go around.
"Low-code/no-code is a category of tooling; the idea is to develop tools that are purpose built for people without software background, so instead of someone having to write Python scripts, I can give you a tool set that lets you grab and combine data," McLarty explained, adding that the process can be highly collaborative. "What we are seeing now is that organizations that can put more tools into their business people's hands are actually getting better engagement and ideas, so it's having an impact.
"It is a dance between business users getting more engaged and IT teams getting more information about what the real problems are and how they both can solve them."
For Efficient Processes And Supporting Nontech Workflow, Automation Is Ascendant
MuleSoft found that robotic process automation is enabling teams to automate business processes and tasks, with 33% percent of organizations investing in the technology and 92% of organizations saying at least one department within their company requires both integration and automation.
While developers, IT operations and application administrators are most likely to be responsible for automating business processes, per the study, departments that reported a need for automation were:
Data science (64%)
Product (62%)
Business analysts (61%)
Customer support (58%)
Finance (57%)
Marketing (56%)
Engineering (56%)
HR (52%)
As Digital Transformation Moves Ahead, Cost Of Failure Rises
The MuleSoft study said the cost of failed digital transformation is $9.5 million annually, up from $6.8 million in 2021. But despite an increase in IT project volume (41% growth year over year), 69% of organizations are ahead of schedule on digital transformation progress due, in part, to infrastructure improvement.
A rise in custom integration costs by organizations, which spent on average $4.7 million on custom integration labor during the 12 months before the study, showed an increase from $3.7 million reported in 2021.
False Dichotomy: Innovation Today vs. Investing In The Future
McLarty said a big surprise for him from the study was the number of organizations looking to empower users.
"I try to find a balance between what organizations are asking for and what they actually need," McLarty said. "Sometimes they don't match. Companies may say they need more developers, seek to hire more developers, and create the best developer experience, but I would ask, 'have you thought about broadening your capacity by empowering more of your users?'"
While conceding that downsizing by big tech in recent weeks may, on the surface, appear to have negated industry predictions for increased spending, McLarty thinks established companies may see layoffs as an opportunity to catch up, "to leap forward in terms of their own digital transformation and in terms, generally, of industry rebalancing."
Also, McLarty thinks companies that may be considering putting off innovation, may be operating under a false dichotomy: solving pain points now versus investing in the future. The bottom line, he explained, is that when it comes to doing things like automating "pain point" processes, empowering non-developer knowledge workers to create solutions in collaboration with IT and employing top-down API integration, "you will both create efficiencies today and open optionality for future. If you take the innovation approach now, you can do both."
originally posted on techrepublic.com by Karl Greenberg